ProForMax Performance Coatings
For exceptional style matched with unrivaled durability that holds up to regular cleaning and disinfecting, discover the next generation of architectural coatings from Zolatone.
Home
Find Your Coating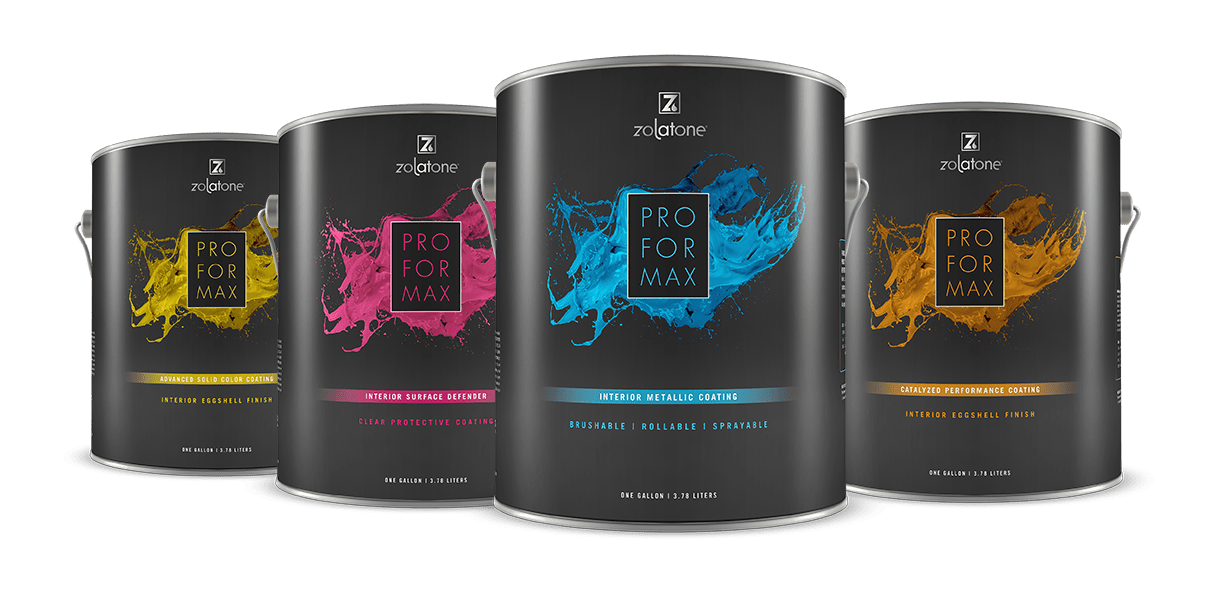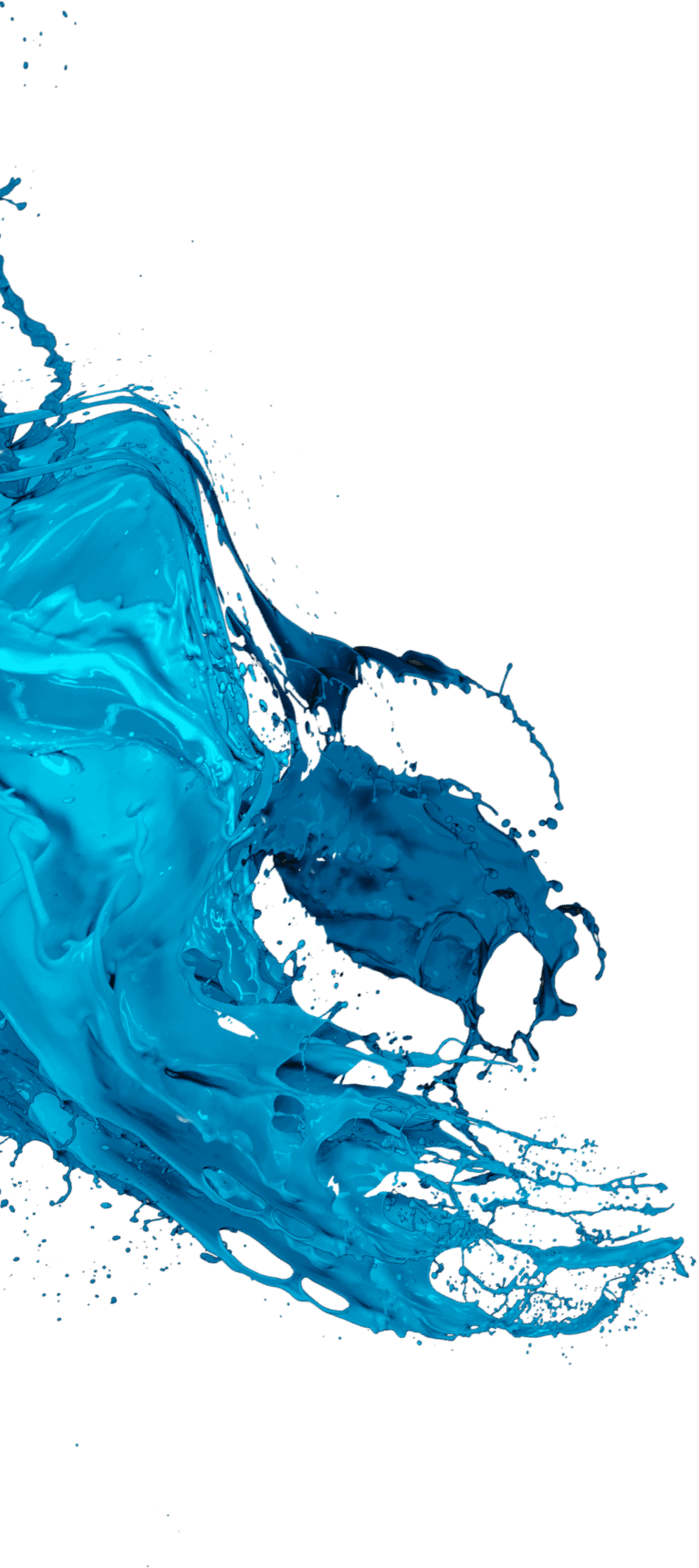 Elevate Your High-Traffic Interiors
ProForMax builds on proven Zolatone high-performance technology to deliver interior wall coating solutions for high-traffic, high-profile applications. ProForMax offers a versatile portfolio of commercial coating systems in a broad range of colors, textures and finishes. And as part of the ICP Building Solutions Group, ProForMax is backed by unequaled expert support.
FOR GREAT-LOOKING INTERIORS THAT NEED TO STAY THAT WAY
Designed and tested for use in areas requiring regular cleaning with hospital-grade disinfectants
10x to 15x stronger than standard paint, and simple to maintain
Contributes toward LEED credits with premium ingredients and superior durability
Broad range of solid, multicolored, textured and metallic colors
Compatible With EPA-Registered Disinfectants
ProForMax performance coatings are compatible with disinfectants registered on EPA List N for use against SARS-CoV-2, the virus that causes COVID-19. Download our bulletin to learn more.
Read More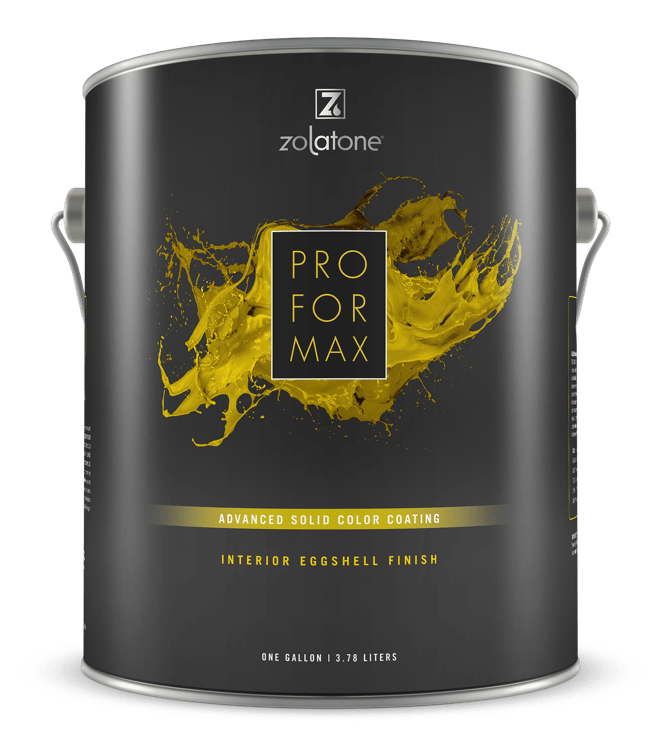 Advanced Interior Coating
See Info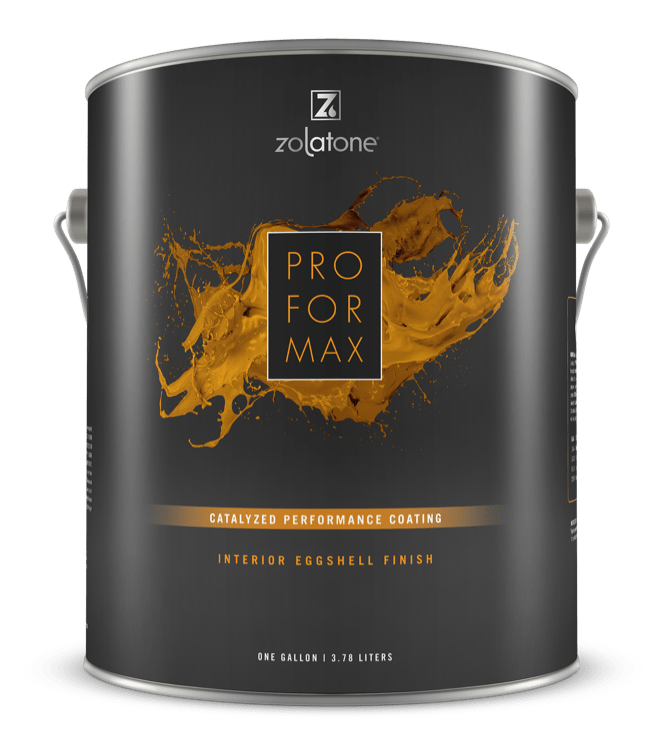 Catalyzed Performance Coating
See Info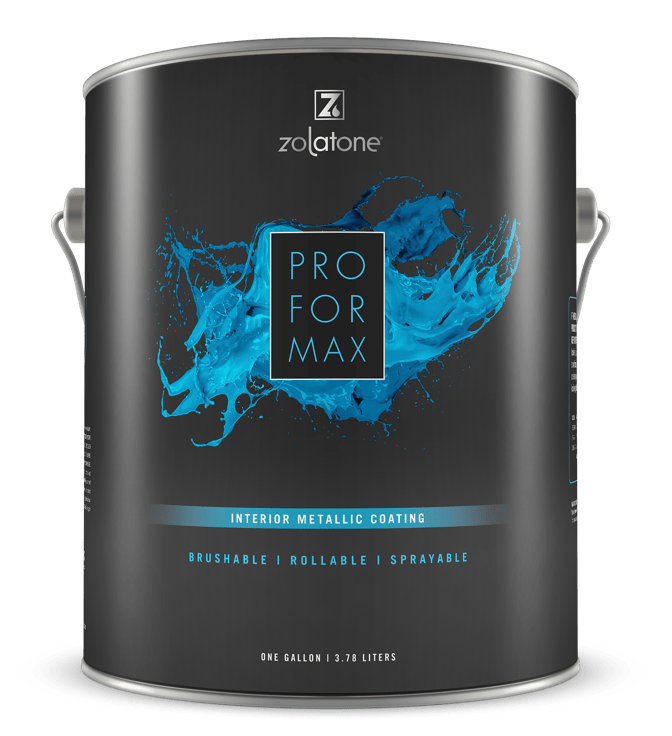 Interior Metallic Coating
See Info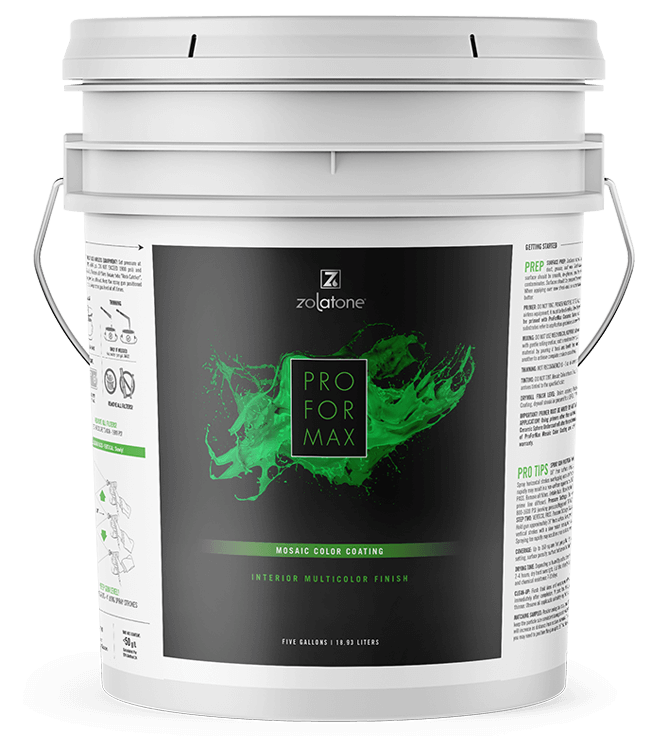 Mosaic Color Coating
See Info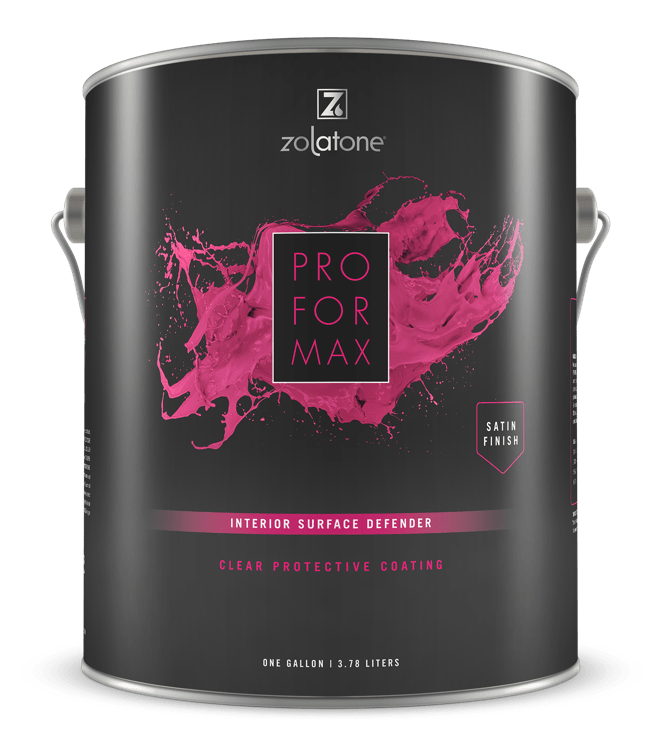 Interior Surface Defender
See Info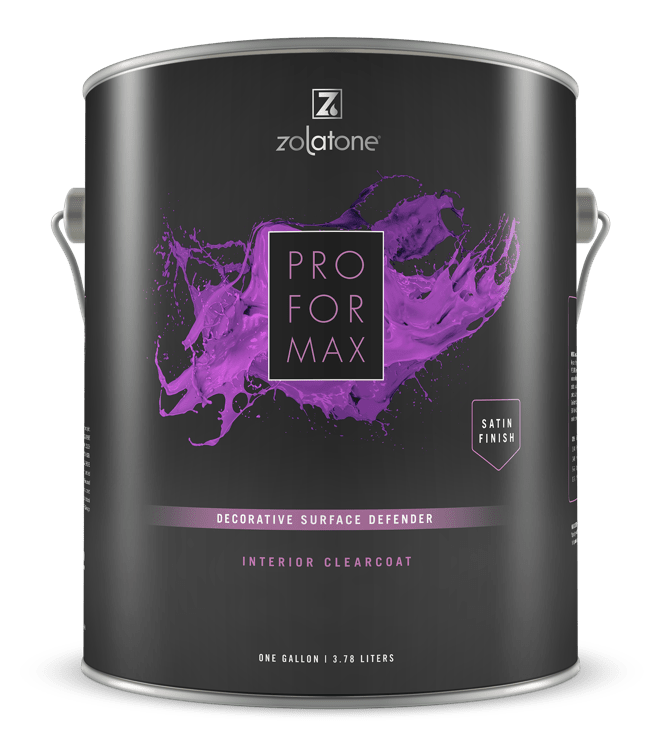 Decorative Surface Defender
See Info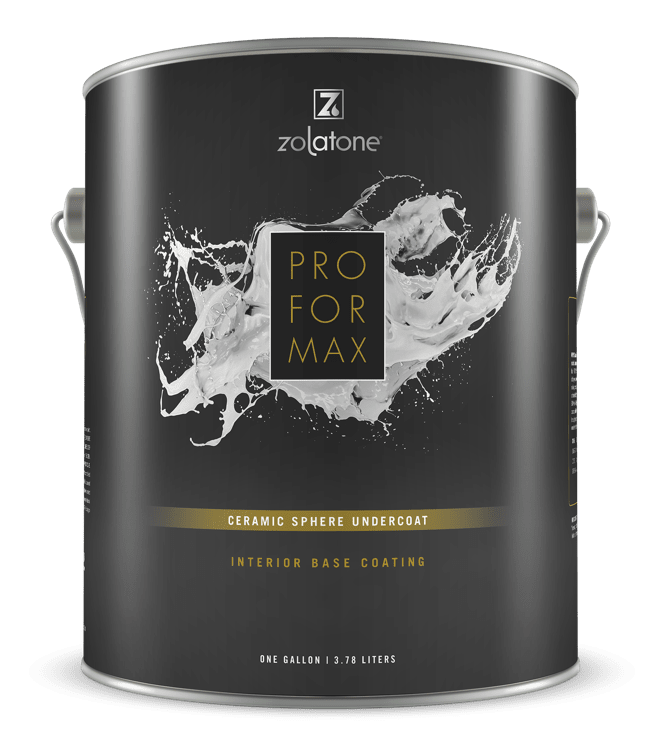 Ceramic Sphere Undercoat
See Info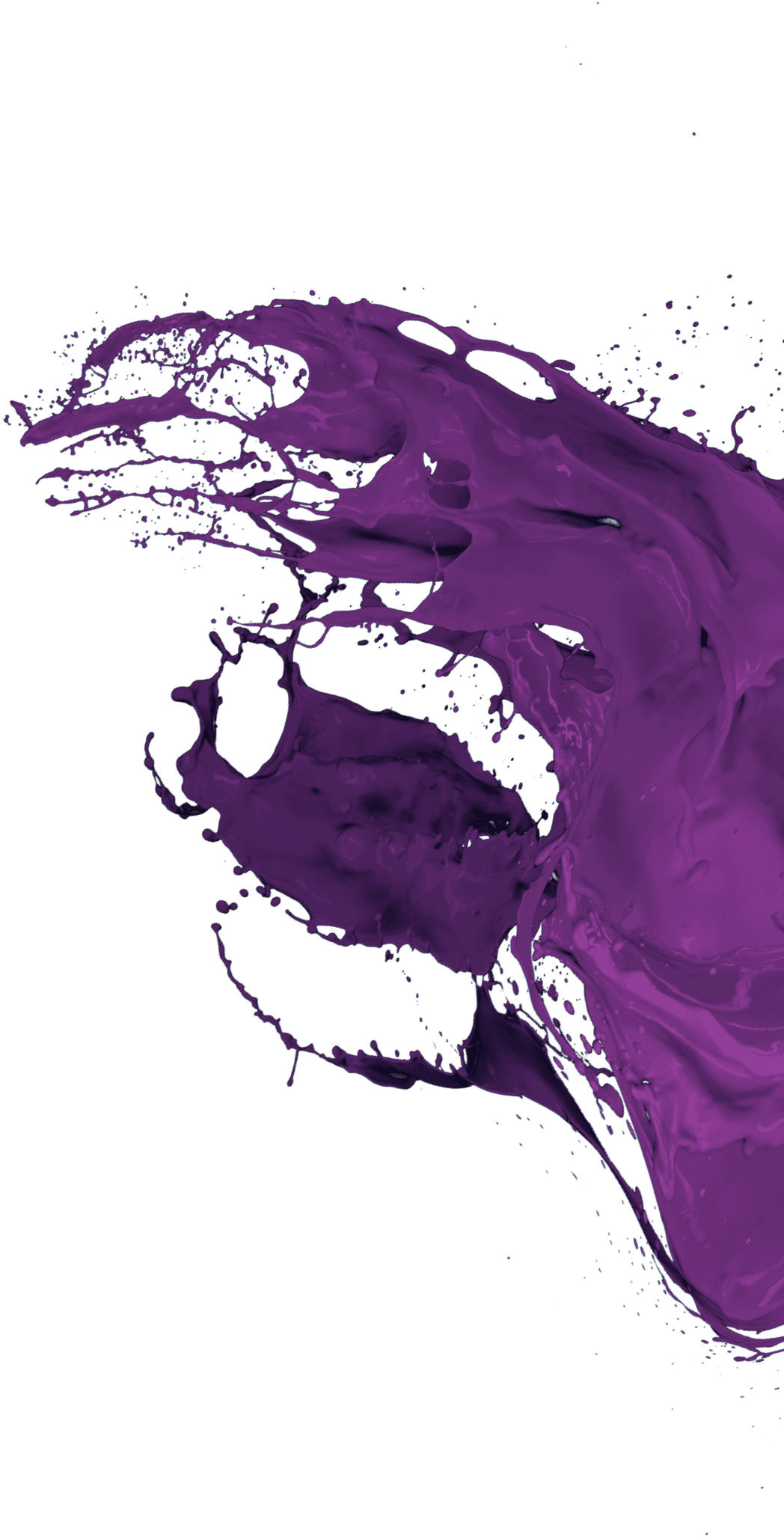 Hospitals
Hospitals can't easily shut down for repainting. ProForMax coatings enhance and protect healthcare spaces with coatings that withstand regular cleaning with hospital-grade disinfectants.
Schools
Our interior coatings provide maximum durability against handprints or common stains. They also perform well with most EPA List N disinfectants.
Airports
Choose a distinctive color or texture that outperforms other paints with superior impact resistance and scrubbability.
Retail
Our coatings are proven to withstand scrubbing, disinfecting and abrasion while maintaining a highly decorative appeal.
Hotels
Extend paint cycles and achieve an inviting look that holds up to regular washing, disinfecting and high traffic 24/7.
Offices
Get an upscale look matched with the best in durability. Achieve a modern appeal without extensive renovations.
About Us
ProForMax by Zolatone delivers proven coating technologies that meet the rigorous quality standards of ICP Building Solutions Group. ICP delivers a range of specialty architectural coatings to enhance your designs with a premium look, innovative functionality and unmatched performance. ICP backs all its brands with expert service and countless resources to help customers get the most from their commercial coating systems.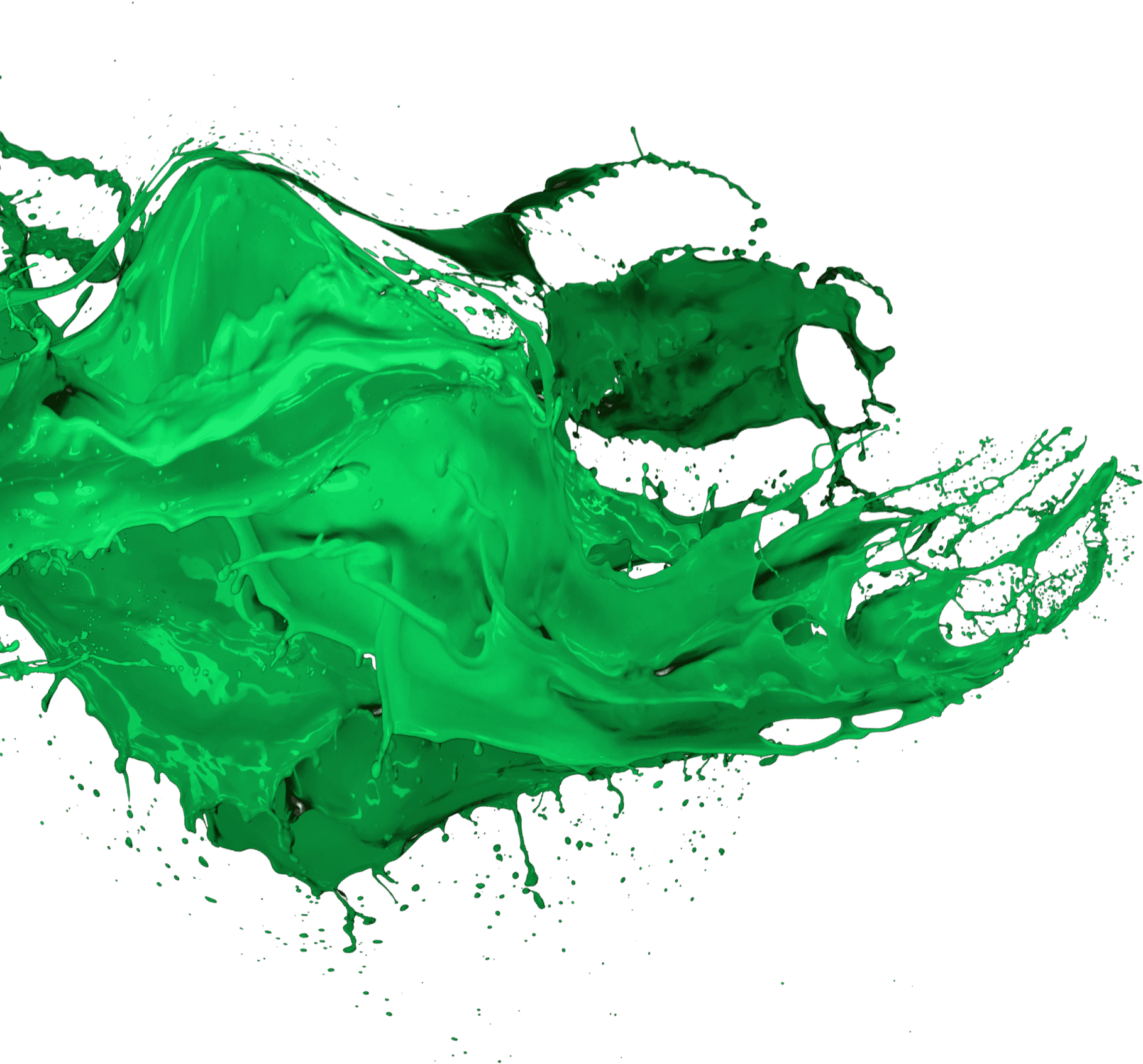 Discover unmatched performance and exceptional style. Order a ProForMax sample today.